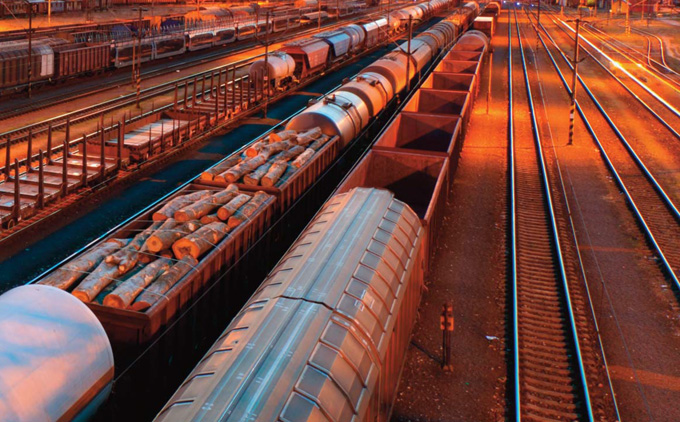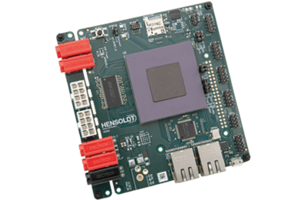 Silex Insight's TRNG selected for MiG-V from HENSOLDT Cyber
Silex Insight, a provider of embedded security IP cores, has entered into an agreement with HENSOLDT Cyber, a developer of secure embedded systems for the IT market, to use Silex Insight's True Random Number Generator (TRNG) as part of the highly secure RISC-V processor "Made in Germany".
Read more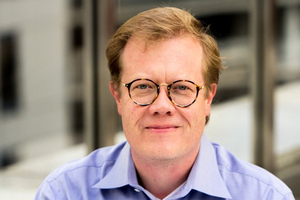 InterSystems releases IRIS data platform that provides next step in data fabric adoption
InterSystems, a creative data technology provider dedicated to helping customers solve the most critical scalability, interoperability, and speed problems, announced the latest release of its InterSystems IRIS® data platform, which includes Adaptive Analytics capabilities and additional SQL extensions for analytics to improve the process of implementing an enterprise data fabric architecture.
Read more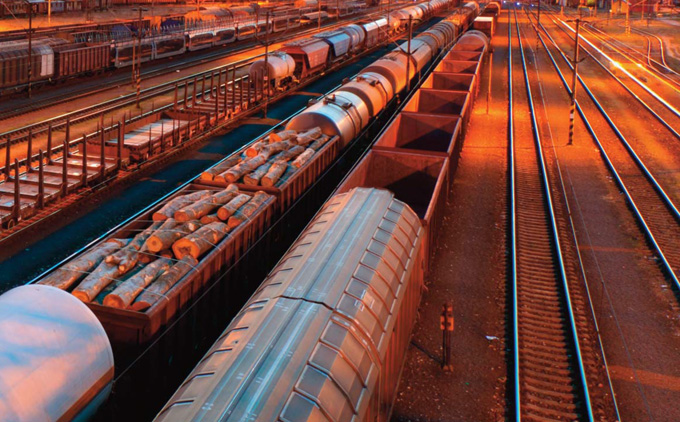 Rail begins journey back to green, safe and preferred mode of transport
This article first appeared in Transport 360 magazine. Railways are well placed to become the sustainable backbone of future mass mobility. IoT in combination with better connectivity and emerging technologies potentially has a massive role to play, writes Annie Turner. To meet environmental targets, mass transit of passengers has become a priority. To fulfil that
Read more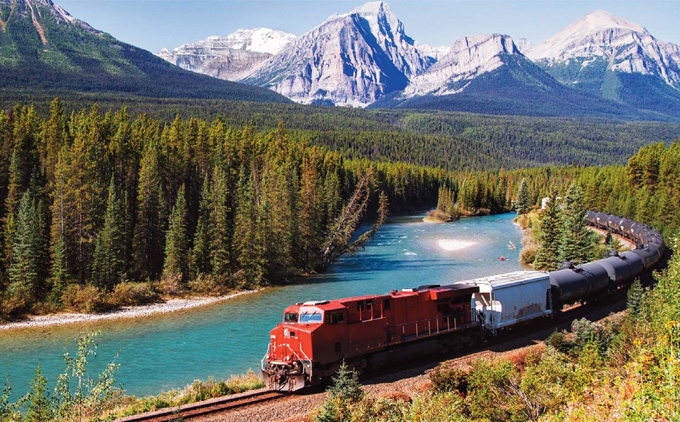 Rail operators see clear signals for smart railway adoption
This report first appeared in Transport 360 magazine. Rail transport is an industry of two halves, covering transportation of passengers and transportation of cargo. Although the infrastructure used for each is broadly common, different business models, technologies and systems are utilised.
Read more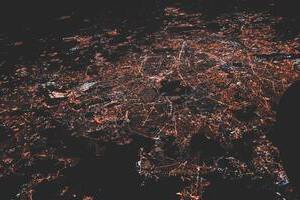 Strong connections: The key to unlocking the full potential of IoT
The amount of IoT expertise that has been amassed globally is astounding and the potential it offers could truly change the way we live. The problem is, all too often expertise sits in silos meaning it doesn't link to deliver the multiplier effect. Sutha Siva, CEO of OV, explores the importance of connecting industry expertise and creating
Read more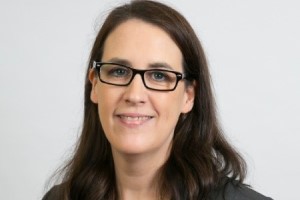 Importance of longevity in industrial IoT
Today's industrial factory is a finely tuned-collection of equipment. Each piece is doing its part to run efficiently and achieve maximum output, says Edel Griffith, Industrial ASIC marketing manager, Dialog Semiconductor. But like any other well-built system, factory equipment eventually exceeds its lifetime.
Read more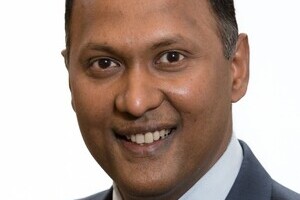 AT&T cybersecurity delivers new managed SASE solution
AT&T is delivering a new, global managed Secure Access Service Edge (SASE) offering. AT&T SASE with Palo Alto Networks is an integrated solution that brings together software-defined wide area networking (SD-WAN) technology, security capabilities and fibre-based network connectivity.
Read more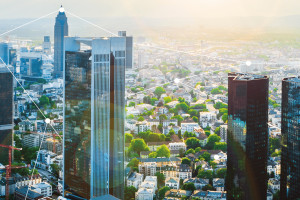 Diehl Metering launches a IoT network planning service
The Internet of Things is transforming businesses, cities and industries everywhere. By enabling multiple remote devices to communicate and exchange data, it has the power to exploit interconnected technology to the full. Its data-driven insights can help create new business opportunities, predict trends to improve customer reactivity, and vastly improve monitoring and maintenance to drive
Read more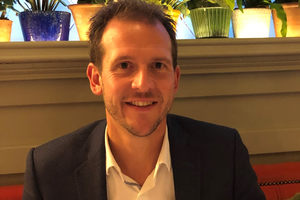 Pulsant adds edge and multi-cloud capabilities for the channel
Hybrid cloud provider Pulsant has expanded its offering to enable channel partners to develop and deliver edge and multi-cloud opportunities to clients, through its partnership with Zayo Group Inc. the strategic drive will be newly appointed industry veteran Rob Darby as director of channel sales, the latest in a series of Pulsant senior management hires.
Read more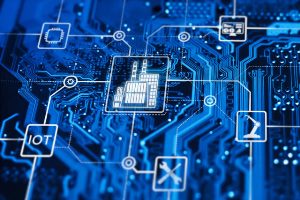 10 key considerations for enterprises before purchasing an IoT sensor
Real-time, technology-driven strategy has become the cornerstone of planning and deploying a successful supply chain, while forecasting potential disruptions for virtually any product category. As the price of sensors has come down over time, says Bryn Lowry, VP of customer success, Cloudleaf, implementing IoT devices has been a massive accelerator for this endeavour.
Read more