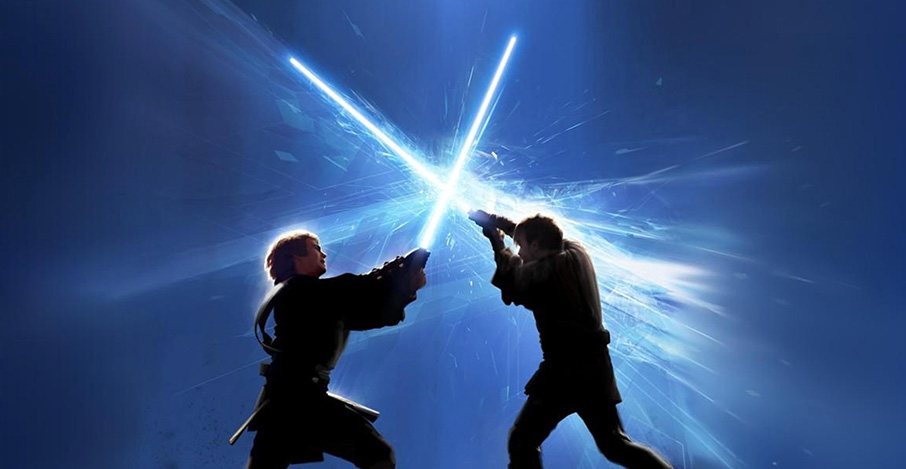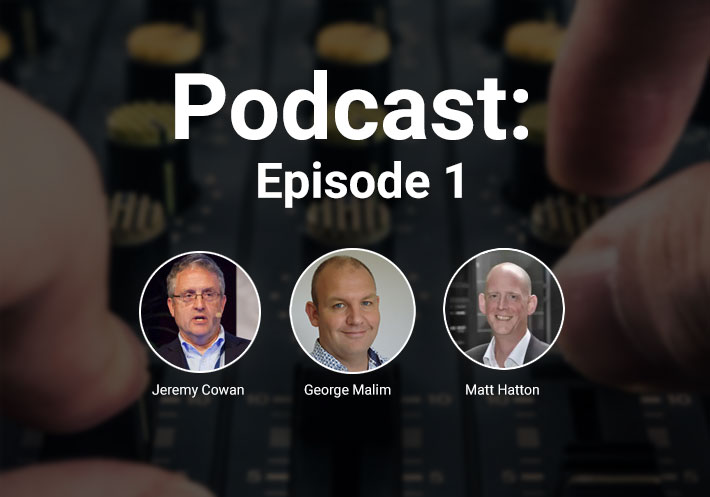 Podcast: Episode 1 Digital Transformation: It's critical, but not all serious
We take a look at the Internet of Things business and Digital Transformation. George Malim examines what's behind the news that NTT DoCoMo has binned all further work using Narrowband-IoT. Matt Hatton busts some Internet of Things myths. And Jeremy Cowan asks them both to describe how everyone's business landscape will change after COVID-19. Plus
Read more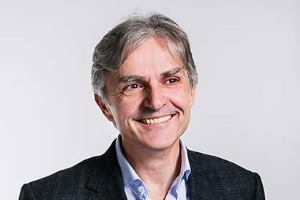 Truphone for Things launches to 'unlock the power of eSIM' on the IoT
A new global connectivity solution has been launched to break down complexities in IoT connectivity. Using Truphone's global network and eSIM technology, Truphone for Things is designed to connect devices anywhere in the world in a few clicks. This is a new solution for companies building anything from smart home devices, asset trackers to connected cameras.
Read more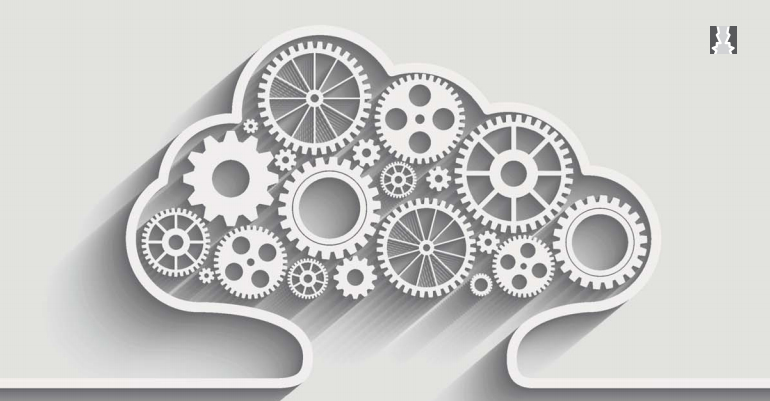 Welcome to the era of software defined IoT connectivity
IoT organisations need to access seamless, cloud-based network solutions for IoT connectivity on a global scale in order to reach their targets of hyperscale device deployments. Nir Shalom, the chief executive of floLIVE, tells Robin Duke-Woolley, the chief executive of Beecham Research, that control of the technology stack, the connectivity and the data from end-to-end
Read more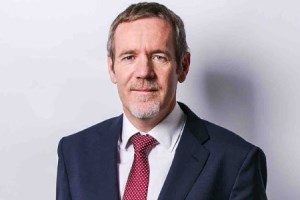 Vodafone launches IoT-enabled heat detection camera
Vodafone UK, in partnership with Digital Barriers, launched a Heat Detection Camera to help UK organisations get back to work safely during the coronavirus pandemic. The Heat Detection Camera combines thermal imaging and Vodafone's IoT connectivity to screen the temperature of people as they enter buildings.
Read more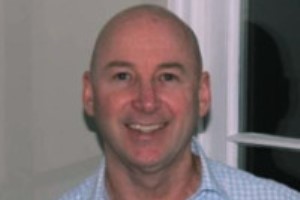 Could FWA be the answer to keeping people connected during the global pandemic?
In the midst of the COVID-19 crisis, it's important to step back and recognise the huge effort being made to limit its potential for disruption. From British Gas using its logistics network to deliver supplies to food banks, to teachers using empty D&T classrooms to make face shields for NHS workers, it's clear that while the pandemic is undoubtedly
Read more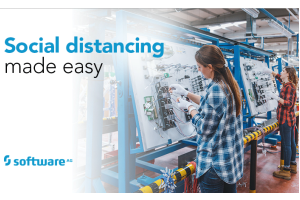 How can technology get us back to work safely?
This year's World Day for Safety and Health at Work will mean a lot more to most of us than it would have last year, says Bart Schouw, chief evangelist at Software AG. The pandemic has upended all walks of life, including global business across every industry.
Read more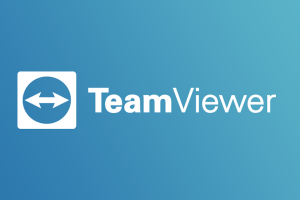 TeamViewer integrates with IBM Maximo
TeamViewer, a global provider of secure remote connectivity solutions, announced their integration with IBM's Maximo Enterprise Asset Management (EAM) and Asset Performance Management (APM) solutions.
Read more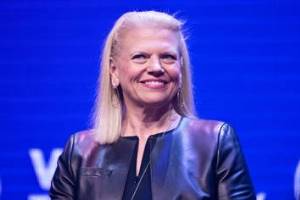 Women in Tech: Female leaders to watch in 2020
In the 21st century, the tech we use defines a great deal of our lives, no matter our gender. So it's heartening to see many of today's top female innovators following the example of tech like Grace Hopper and Katherine Johnson — women who charged ahead and made their mark on the world of technology,
Read more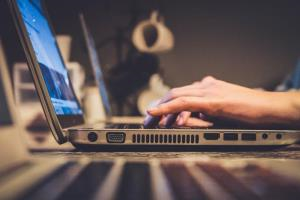 Mitigating the cyber risks of IoT and finding solutions
The last decade has seen unprecedented development of the Internet of Things (IoT) landscape, enabled by new distributed network technologies. McKinsey estimates that by 2025, the world will own 50 billion networked devices, up 400% from 2010, and contributing US$11 trillion (€10 trillion) to economies.
Read more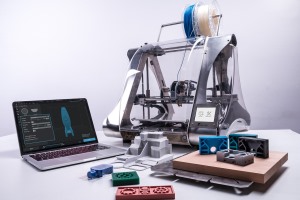 The Role of 3D Printing in the IoT
(Sponsored Feature) – Estimations suggest that the smart manufacturing industry is going to conduct significantly more business in the coming years. Specifically, a recent write-up at Yahoo Finance projected that the smart manufacturing market would be worth $384.8 billion (€356.1 billion) within the next five years. That's up from an expected $214.7 billion (€198.7 billion) at some
Read more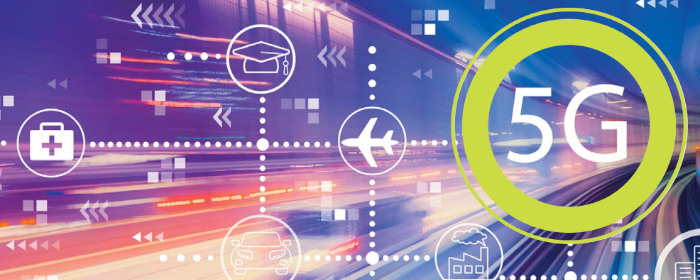 Why 5G IoT demands an entirely new type of network
As 5G rollouts finally get underway, the business case challenges for operators are becoming very clear. In the build-up to deployment the key focus was on enabling new revenue streams for operators and new services for enterprises. Now, however, in order to support enterprise and IoT applications effectively, a completely different approach to planning, deploying
Read more