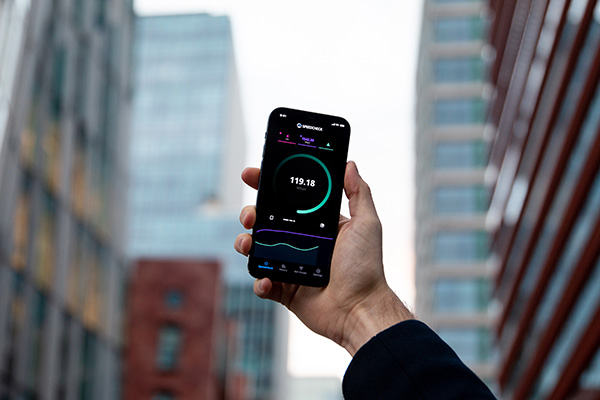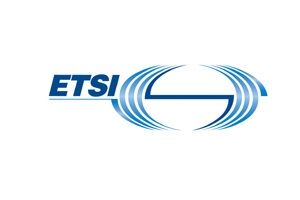 ETSI releases a report on coordinated vulnerability disclosure
Sophia Antipolis, 17 February 2022 – ETSI has released on 27 January a Guide to Coordinated Vulnerability Disclosure. The Technical Report ETSI TR 103 838 will help companies and organisations of all sizes to implement a vulnerability disclosure process and fix vulnerability issues before they're publicly disclosed.
Read more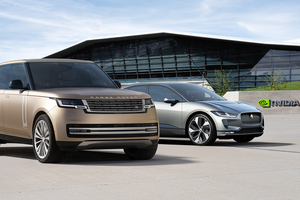 Jaguar Land Rover announces partnership with NVIDIA
Wednesday, February 16, 2022 – Jaguar Land Rover has formed a multi-year strategic partnership with NVIDIA, the provider of artificial intelligence (AI) and computing, to jointly develop and deliver new automated driving systems plus AI-enabled services and experiences for its customers.
Read more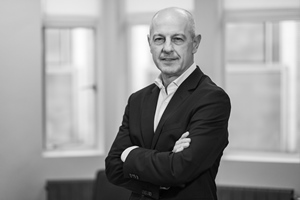 EV and charging stations are engines of growth
London, UK. 16 February 2022 – The latest Autotech & Mobility M&A Market Report from Hampleton Partners, the international M&A and corporate finance advisory firm for technology companies, reveals that the appetite for Autotech & Mobility deals has remained consistent despite the impact of Covid disruption, the global semiconductor shortage and supply chain issues. Hampleton
Read more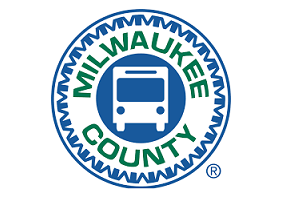 Milwaukee County Transit System to modernise fare collection system
Milwaukee County Transit System (MCTS) announced that it has chosen the Umo Mobility Platform by Cubic Transportation Systems as its new fare collection system following a competitive process that began last May. Umo (pronounced YOU-mo) is a national fare collection system that will connect MCTS riders to not only its bus services but to other forms of transit
Read more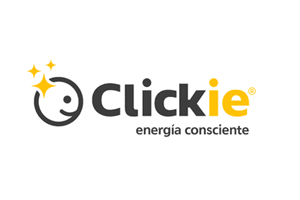 Kerlink and Clickie deploy smart-store systems for Latin America's convenience store chain
ThorignE-Fouillard, France and Las Condes, Santiago, Chile. 15 February, 2022 – Kerlink, a specialist in solutions dedicated to the Internet of Things (IoT), and Clickie, a Chilean company that offers real-time monitoring and management of electricity consumption, announced their smart-store solution is being deployed in more than two-dozen stores in Chile owned by Latin America's convenience store chain, OXXO.
Read more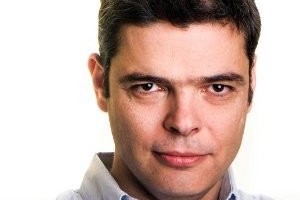 CTERA continues sharp growth trajectory in 2021
London, UK. 15 February 2022 – CTERA, the distributed cloud file storage specialist, announced record results for 2021, led by increasing demand for its multi-cloud global file system. CTERA grew the annual recurring revenue for its edge-to-cloud solutions by 43% in 2021 as new and existing customers learned to deal with post-pandemic work environments.
Read more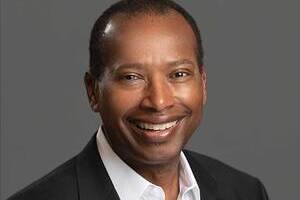 Aeris unveils intelligent IoT network with advanced security offerings
San Jose, CA, USA. 15 February, 2022 – Aeris, the global Internet of Things (IoT) Solutions provider announced the new Intelligent IoT Network, a unique suite of Machine Learning and Artificial Intelligence (AI)-based capabilities that enable superior global IoT connectivity and network performance, increased security performance, and IoT network support. The Aeris Intelligent IoT Network claims
Read more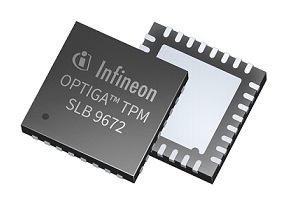 Infineon launches TPM with a PQC-protected firmware update mechanism
Munich, Germany. 15 February, 2022 – Quantum computing is expected to have a significant impact on cybersecurity, specifically on the confidentiality of encrypted data and on the integri1ty of digital signatures. To address these challenges, Infineon Technologies AG is taking security to the next level with the new OPTIGA TPM (Trusted Platform Module) SLB 9672,
Read more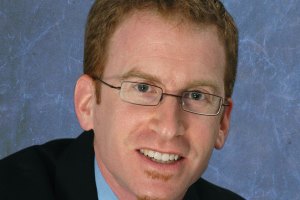 How to measure IoT scalability in the real world
Everyone loves a scalable product. When you purchase a new laptop, car, or movie-streaming service, scalability might be one of your criteria. For example, does your new laptop have the memory and RAM to handle your future work-related requirements? Does your automobile have enough seats to hold your growing family and all of its trappings?
Read more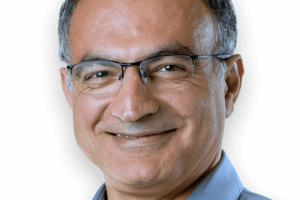 Nebulon launches new Red Hat Ansible collection for smartInfrastructure
London, UK. 15th February 2022 – Nebulon, Inc., the provider of smartInfrastructure, a cloud-based infrastructure operations SaaS that turns a server estate into a Cloud Operating Platform, announced it has developed the Red Hat Ansible collection for smartInfrastructure, which includes a set of modules that customers can use to integrate Nebulon infrastructure management into their Ansible automation playbooks.
Read more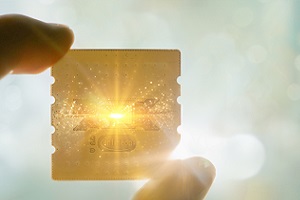 Infineon expands commitment to quantum computing and takes part in six new research projects
Munich, Germany. 15 February 2022 – Infineon Technologies AG is strengthening its commitment to the development of quantum computing technologies in Germany and Europe. In addition to previously established initiatives and partnerships the chip manufacturer is participating in six additional research projects which are being funded as part of the German federal government's economic stimulus package for
Read more